Animation, film, infographic, illustration: we allow your product to speak for itself.
Successful brand design needs to communicate effectively: explanation videos, infographics, animation and film are just a few options for successfully showcasing your range. Our commission to create a well-organised design structure also includes the user guide, as that's what design does: clean up, simplify and focus attention on what's important.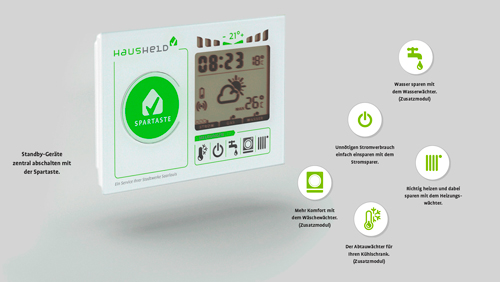 clear
Communication concept for smart metering system.

more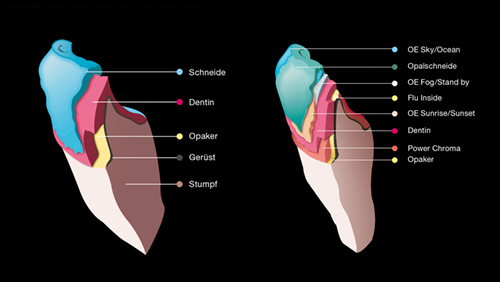 scientific
Brand design for a dental veneering system.

mehr