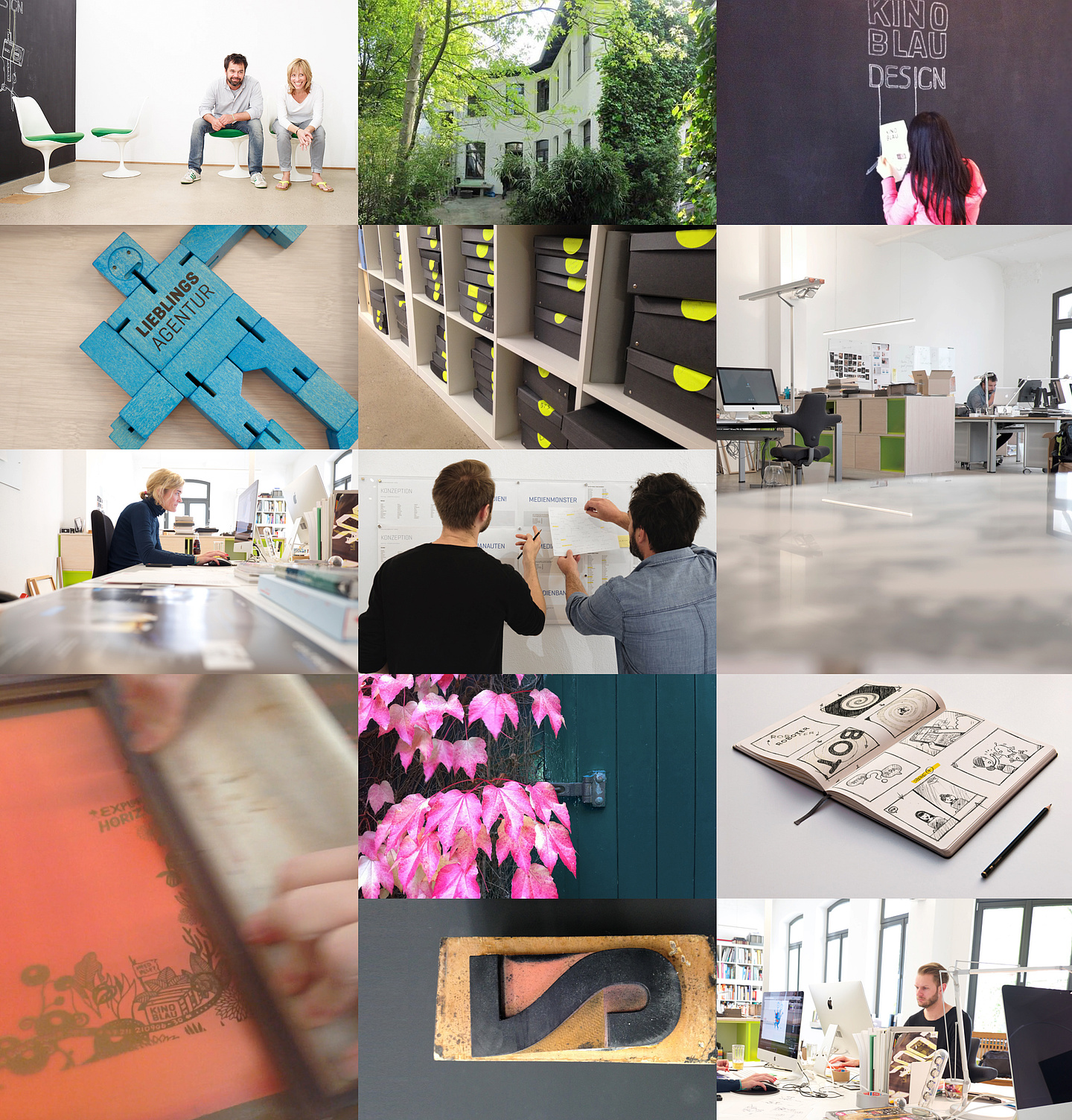 How we work
We think strategically and creatively and take an interdisciplinary approach to our work, based on comprehensive design thinking. For us, communication design is a process that, through observing, understanding, idea finding, implementation and learning, leads to impressive solutions for the user. We work with our customers on equal footing and see ourselves as a permanent partner and consultant who helps to monitor company and product brands as they evolve. We set great store by fairness and reliability – the cornerstone of our successful collaboration.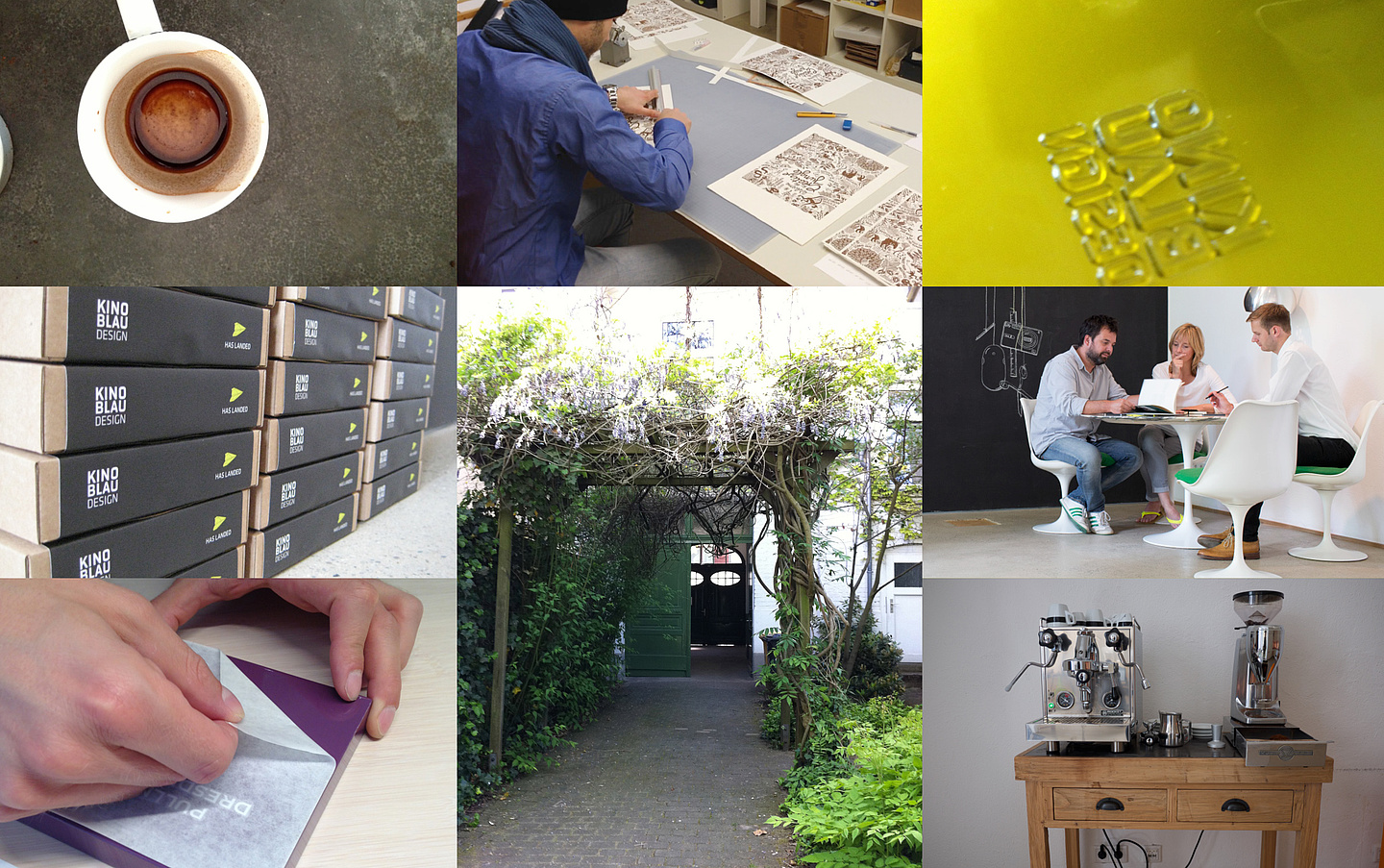 Partners and friends
Our network of friends and collaboration partners has grown steadily over the years. We would like to thank our colleagues, specialists and production managers who have actively helped us to meet each and every demand.
Leu & Welter Fotografie, Mangold CGI, Claudia Kempf, brittakind, audioversum, Lennart Andresen, Thorsten Feig, endemai Filmproduktion, basisdruck, Limego, Letterjazz, Das Druckhaus, Die Prägemanufaktur, Buchbinderei Mergemeier, base-T, Panvision, Dirk Zandecki, Wieners + Wieners