We can help you find areas of weakness in your brand communication.
Do you have the feeling something's wrong with your branding? Would you like to know with certainty which measures would actually be effective and which would be a waste of resources?

Following an initial discussion, we hold a check-up workshop with you to identify areas of weakness and potential for improvement. Based on the findings, we make a list of potential solutions and develop a catalogue of concrete measures.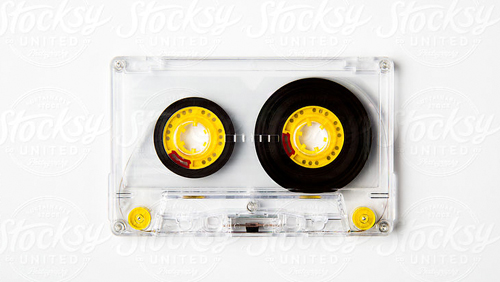 obsolete
Your company has developed – your brand didn´t?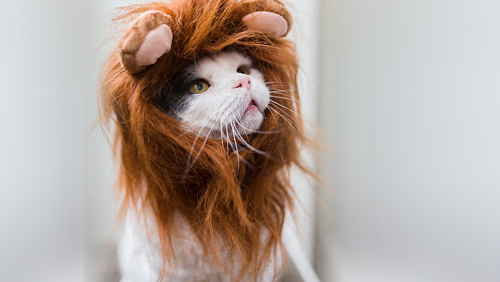 realigned
Your brand design no longer goes with your business objectives?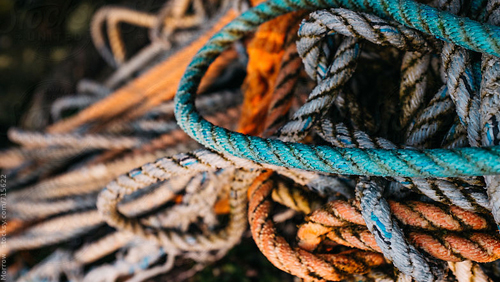 confused
Your brand identity got in a mess after some years?