We help develop brands.
If you're planning a relaunch or developing an entirely new range, we can provide you with strategically thinking creative minds who can help you develop an effective communication strategy for the future.

Based on in-depth analysis of the status quo, we work with you to generate a creative positioning as regards all relevant market dimensions. The aim of the positioning work is to develop a strong brand story which is authentic, powerful and benefits the brand core. Join us in the search.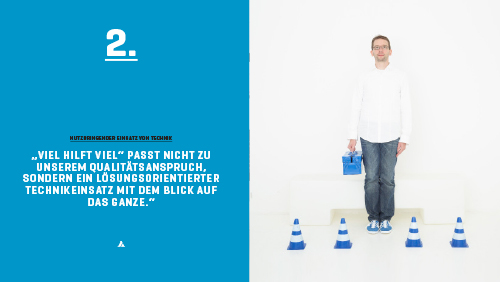 positioning
Brand development for ADACOR Hosting GmbH
more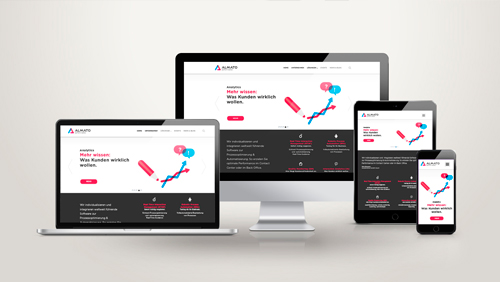 evolving
Relaunch of ALMATO
more