Ingots conquer the silver screen
A turning point in dental technology. While in the past an arduous casting process was required to produce denture frameworks made from base metals, CAD/CAM technology is now establishing itself and makes many things easier, cleaner and smarter. And that's what we explain in an animation film that breathes new life into the topic of materials science, on behalf of DeguDent/Dentsply. The product launch film was developed for use as a trade fair presentation.
Services
Idea, story and art direction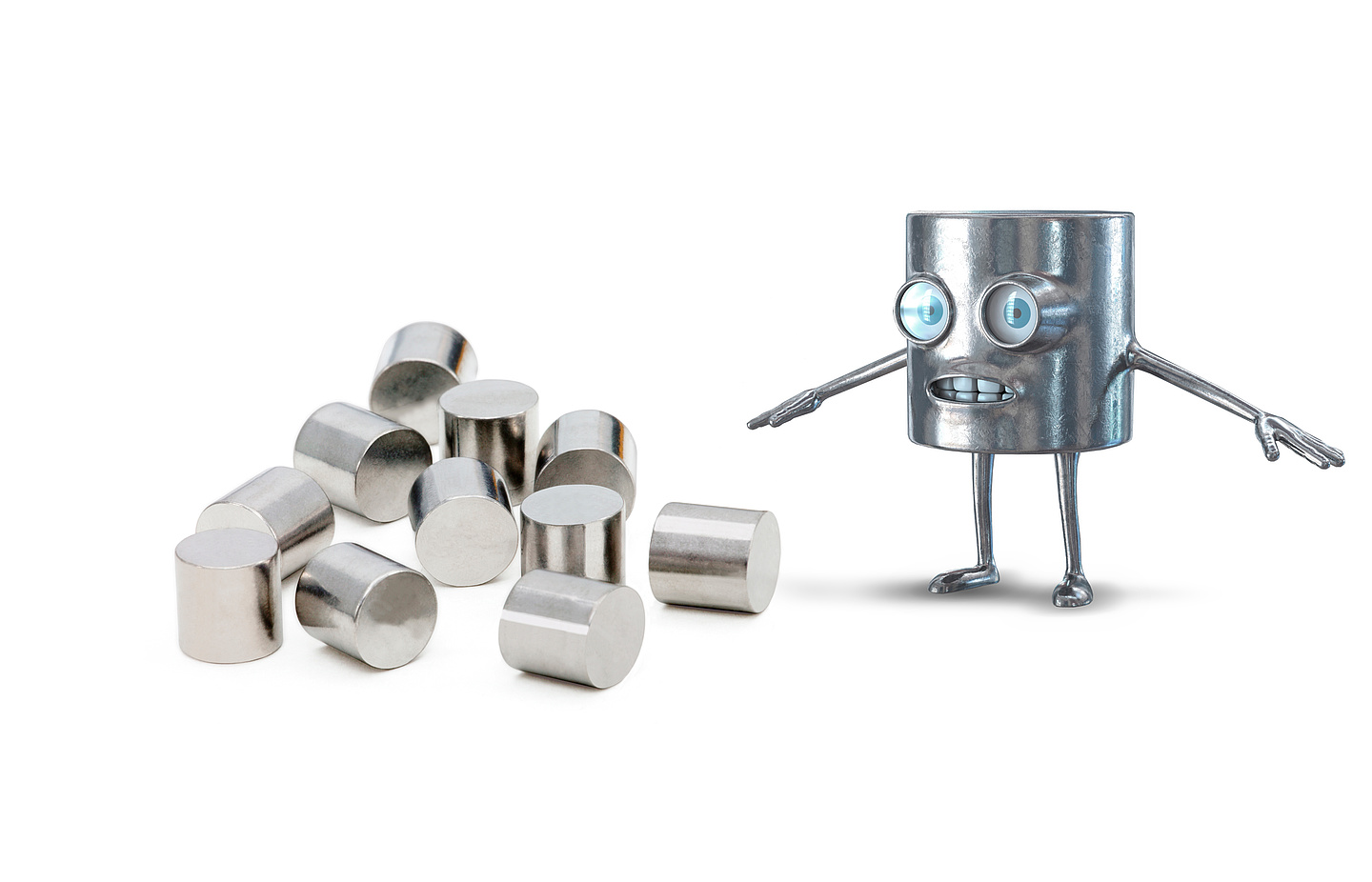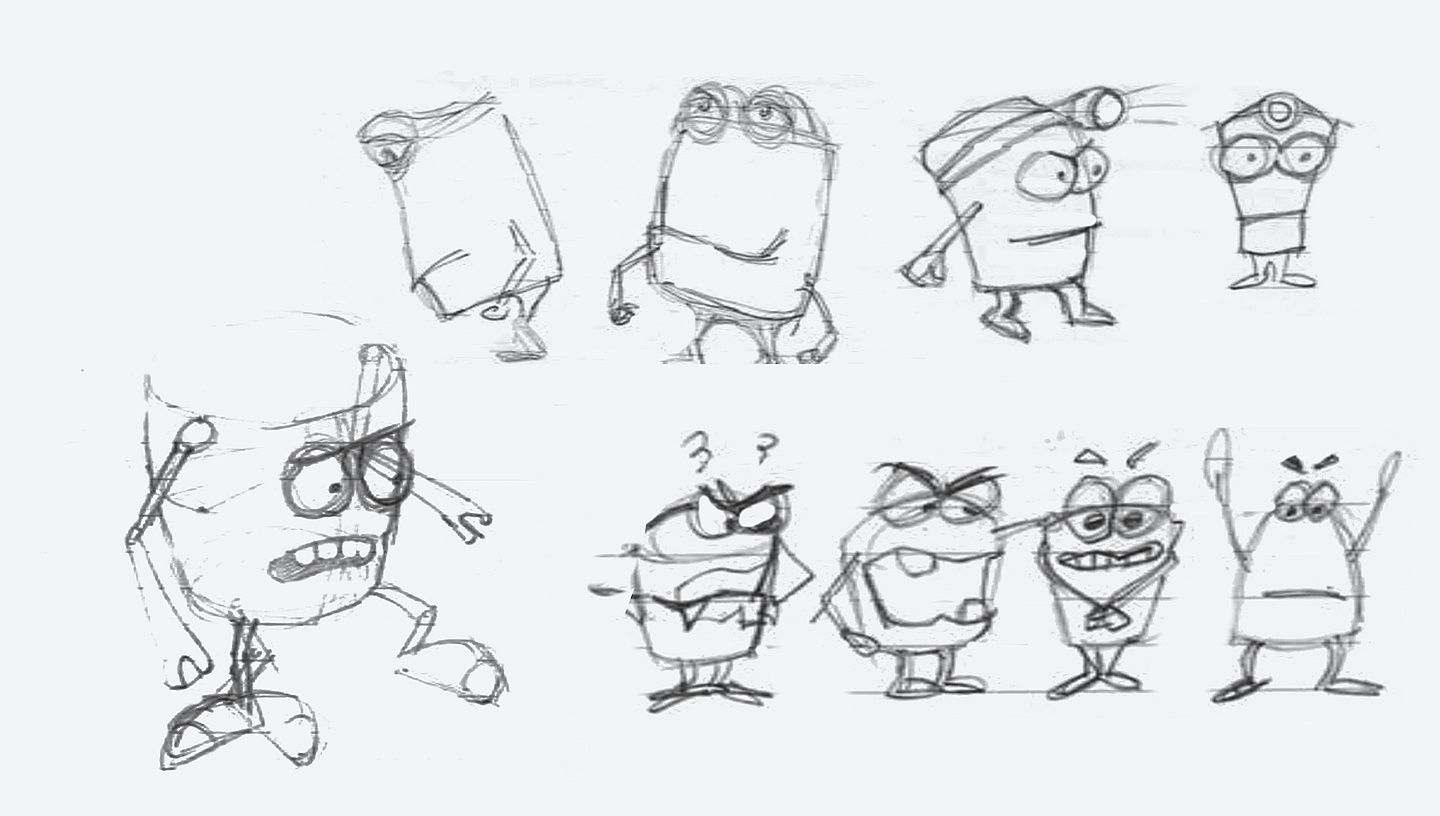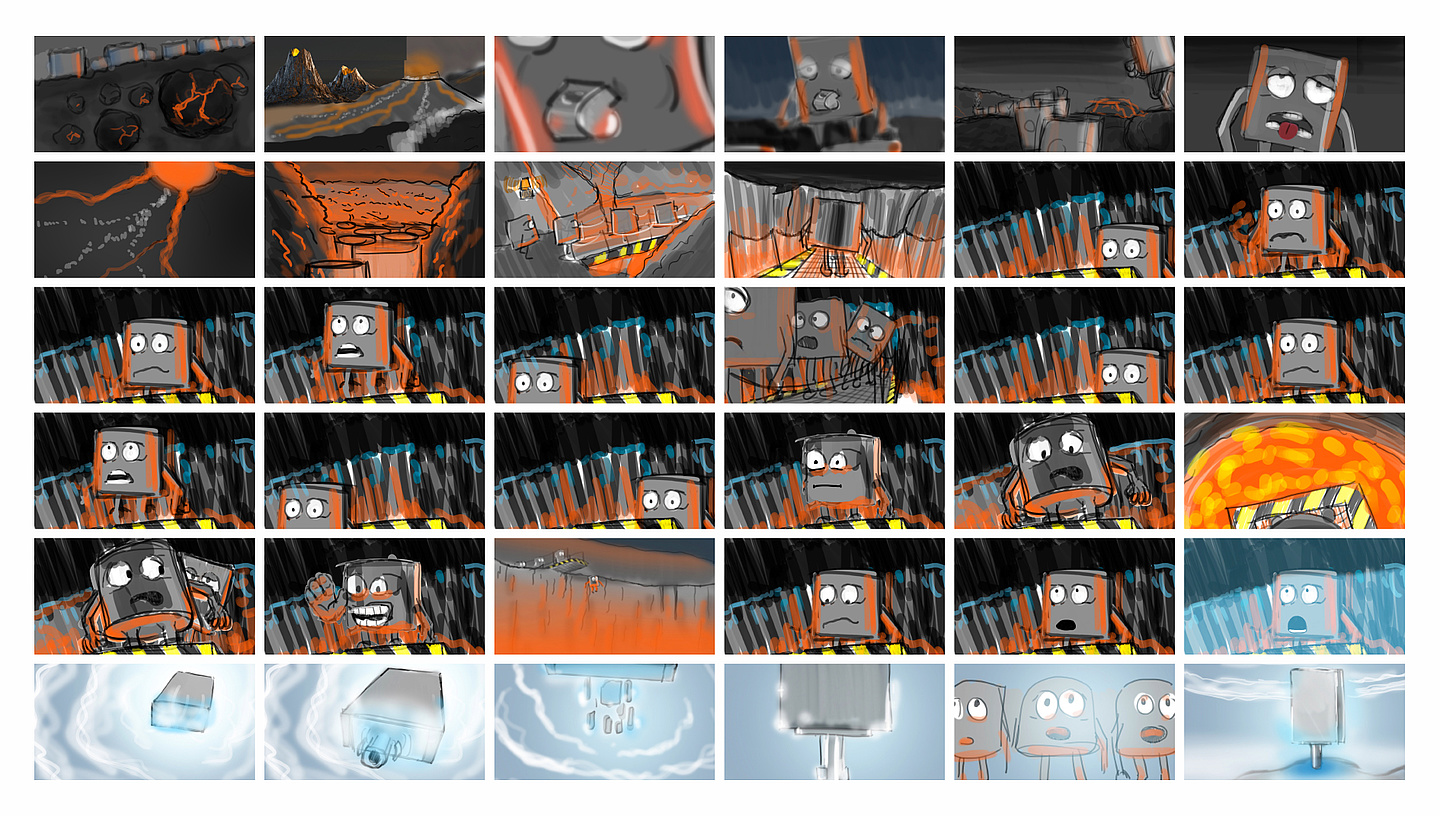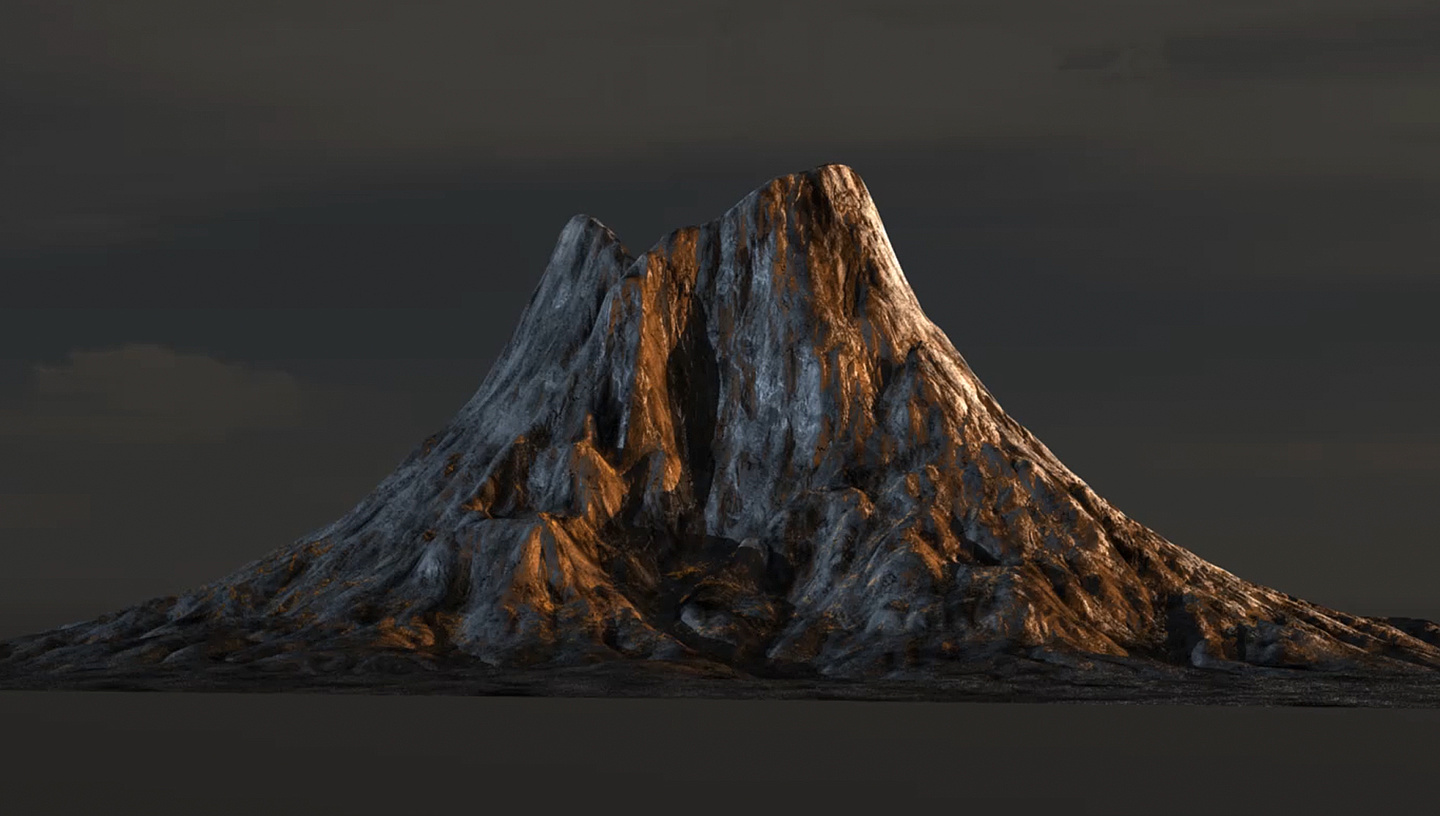 Save the Ingots – Use Crypton
The history of the material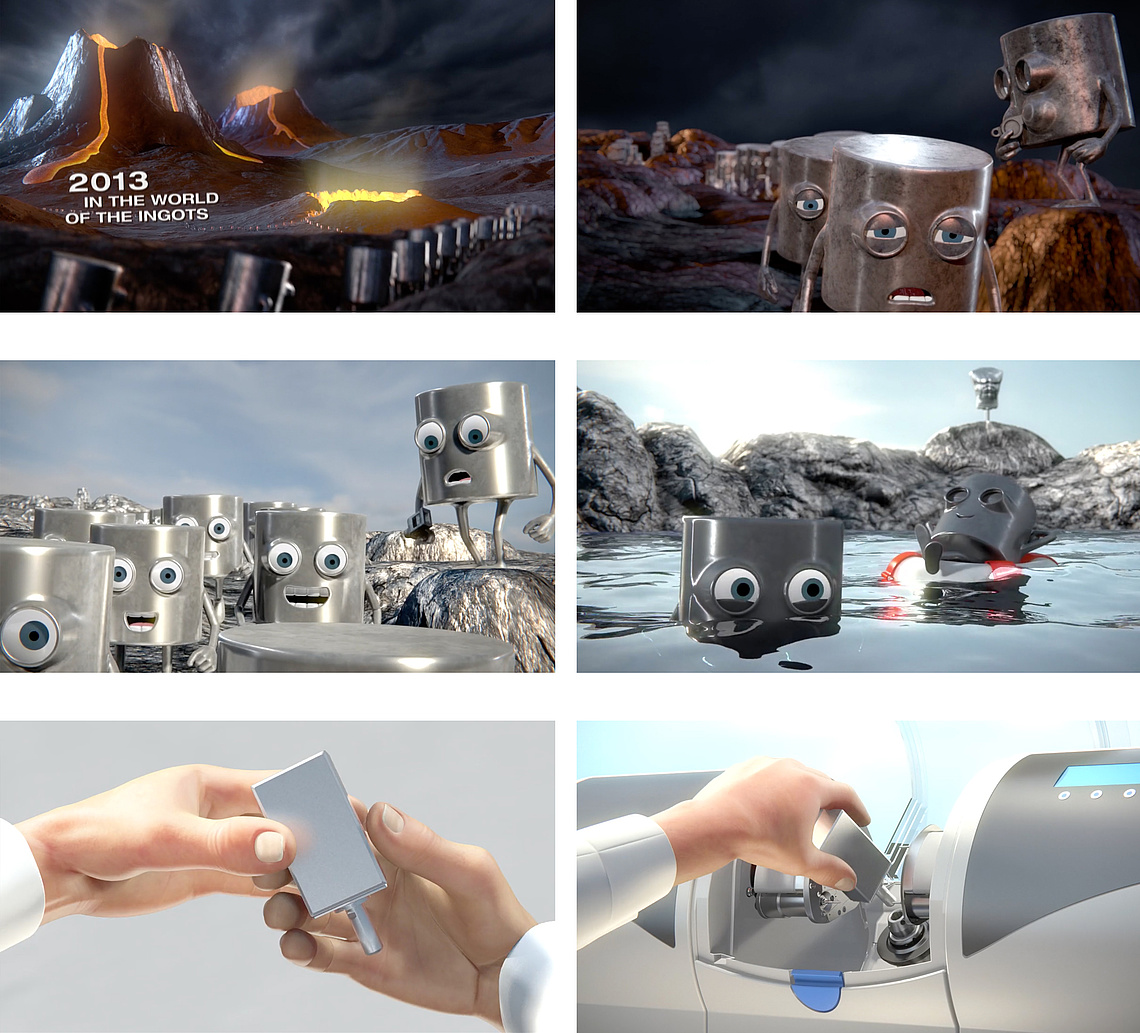 The Story
It is tradition in the dental industry: metal ingots are melted and cast into denture frameworks. One after the other, the cobalt-chromium ingots have to jump into the glowing molten metal, a dirty and laborious job. But help is on the way – in the form of a new material. Crypton is a cobalt-chromium block that can be processed using a cleaner CAD/CAM wet-grinding process. That's good news for the ingots!.
Implemented by Thomas Mangold, the animated film was a highlight at the International Dental Show (IDS) in Cologne, not to mention a hit with the Red Dot jury, winning the Red Dot Design Award in 2013..