Product portfolio for dentists
From the impression to cementation, One is the umbrella brand for all the products dentists need for dental restorative therapy. From the name to implementation, we developed the brand associated with the products that accompany the entire workflow of direct dental restorative therapy.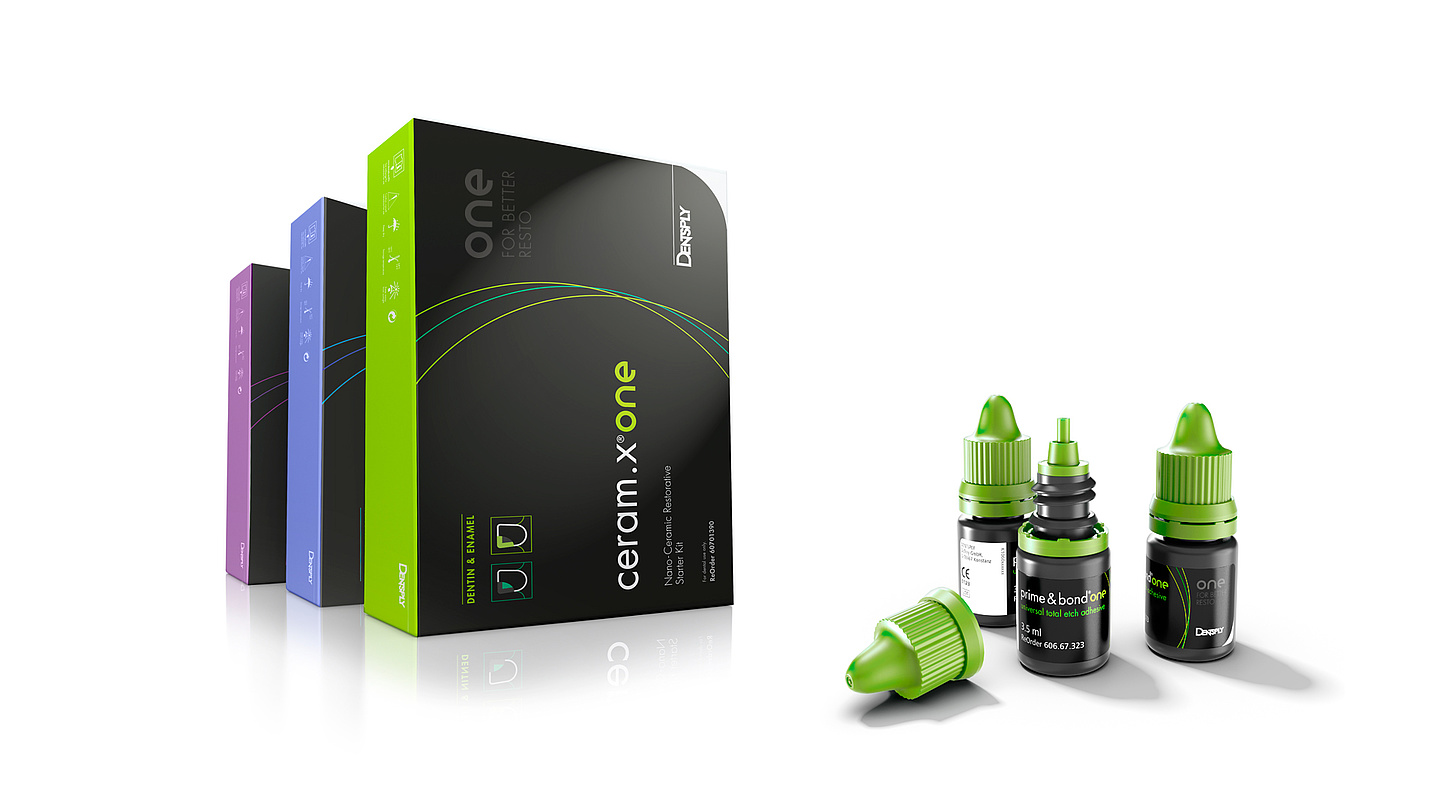 Services
Naming, communication concept, brand development, brand architecture, implementation, corporate design, packaging design
From the user guide to the campaign: One for better resto
Packaging design for the One range
Development of uniform packaging guidelines for all products in the One range. It needed to be possible to quickly expand the design when new products joined the range.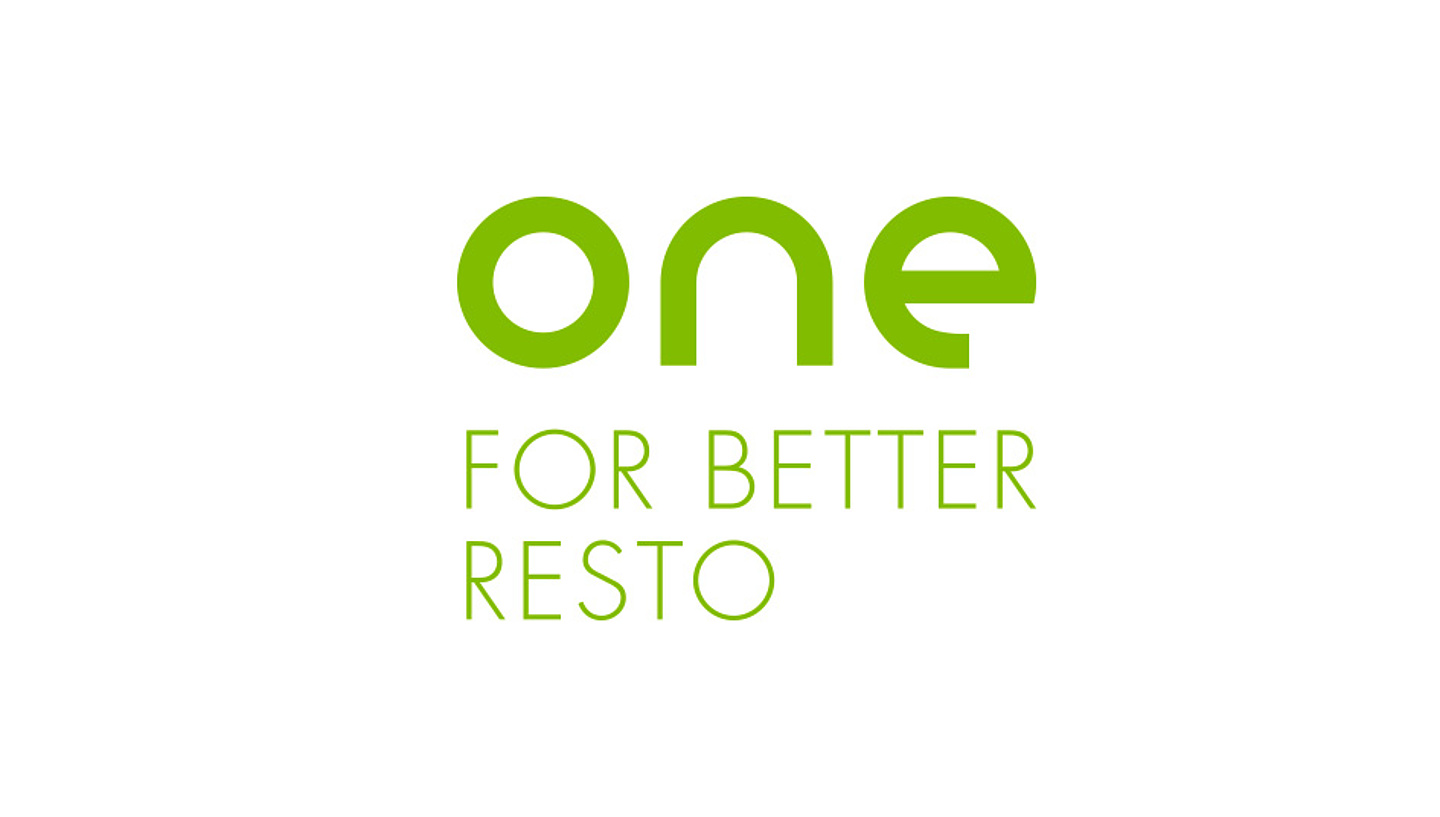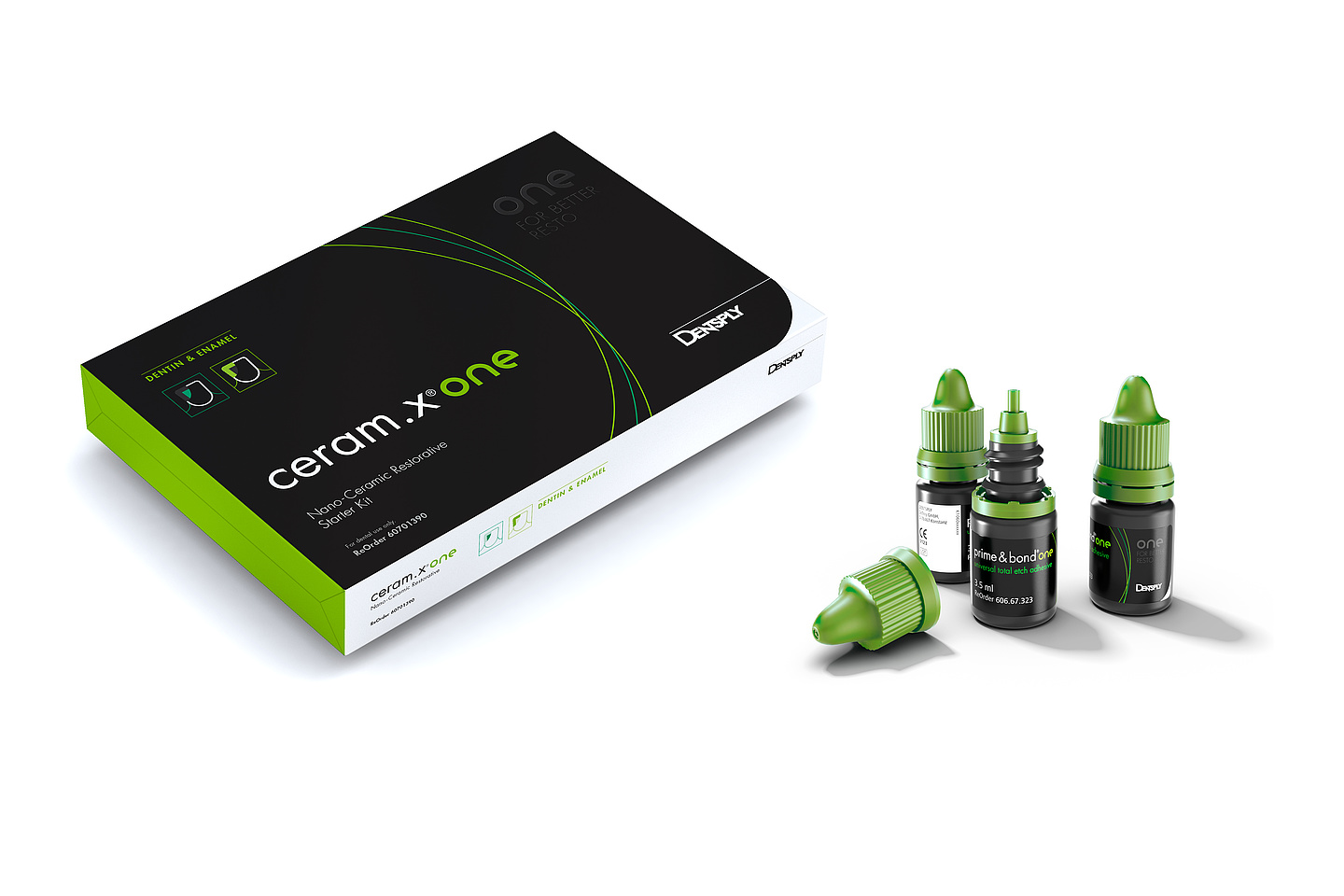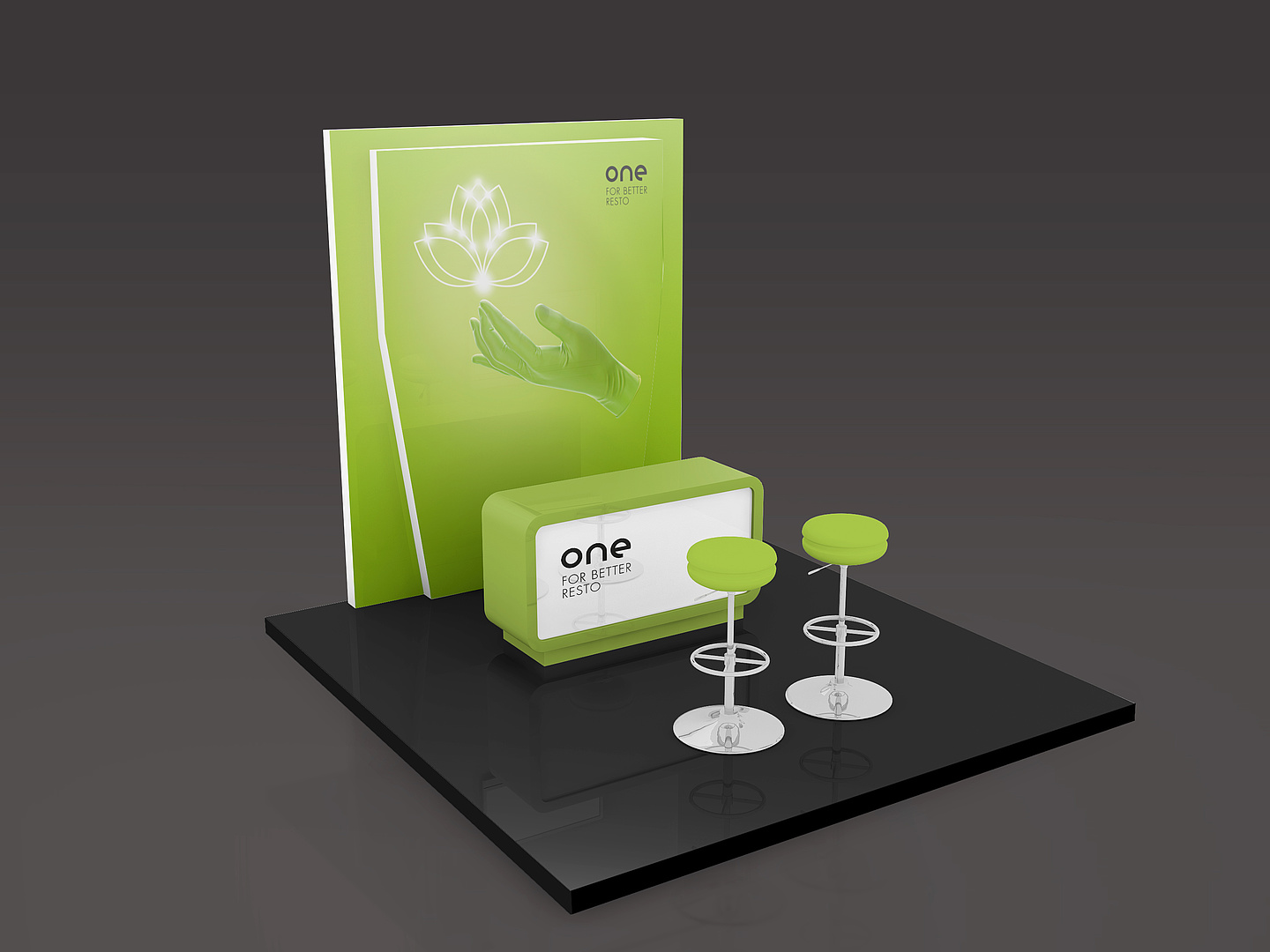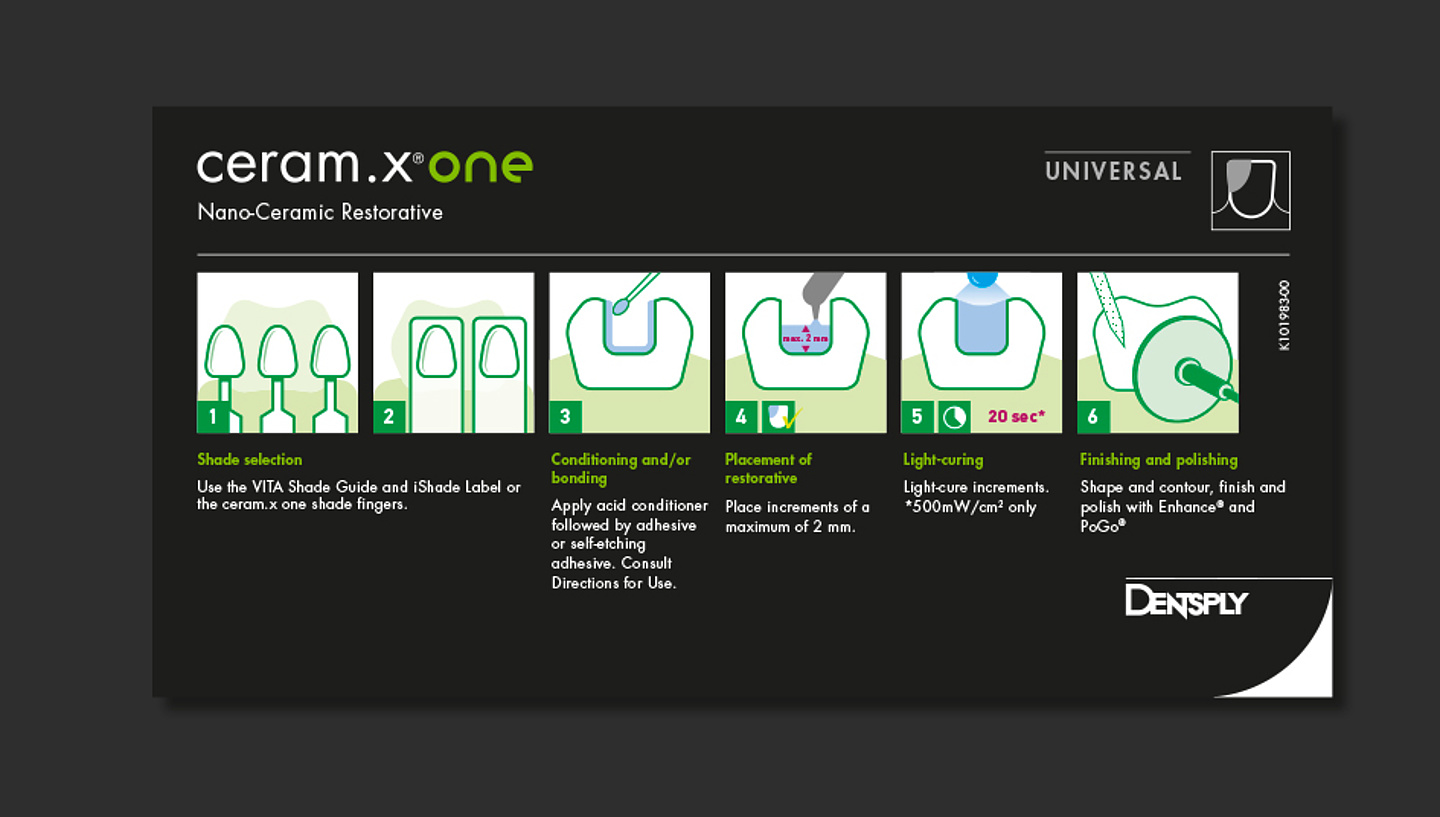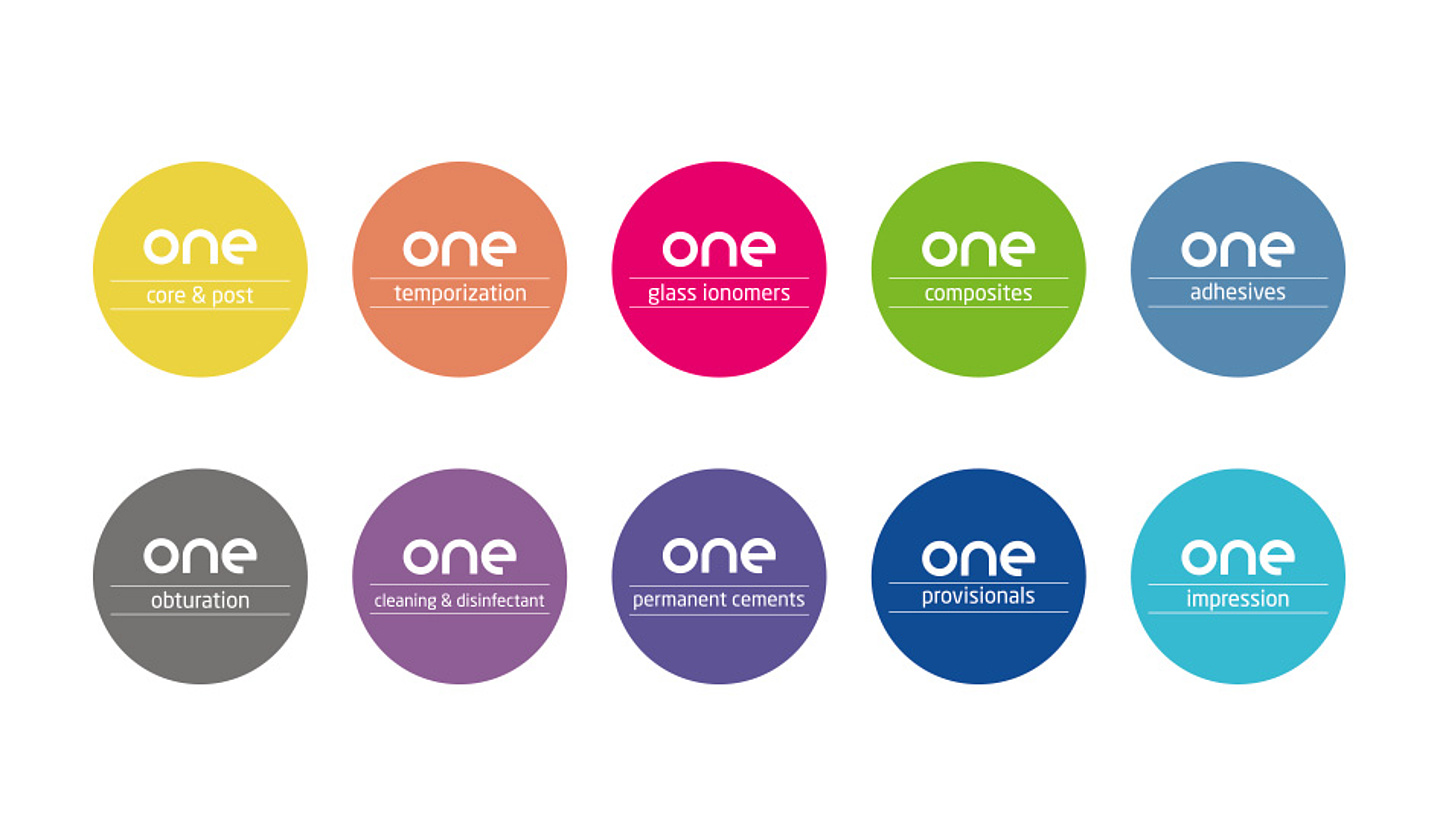 The 'Dentist's gloves' One campaign
Development of a campaign concept with high recognition value for all the products in the One range. The central idea is simple product use for the dentist.