Modular Corporate Design
URBAN mass timber solutions – deriving from one of the most successful timber construction companies in Switzerland – is a sole provider of mass timber constructions, producing prefabricated modules for urban housing units. The unique combination of high swiss quality, sustainability, cost-efficiency as well as fast delivery is unrivalled on the international market.
We created a corporate design reflecting the modular construction principle of URBAN highlighting the innovative and sustainable character of the product.
From substance to design.
From a smart product to a powerful brand personality.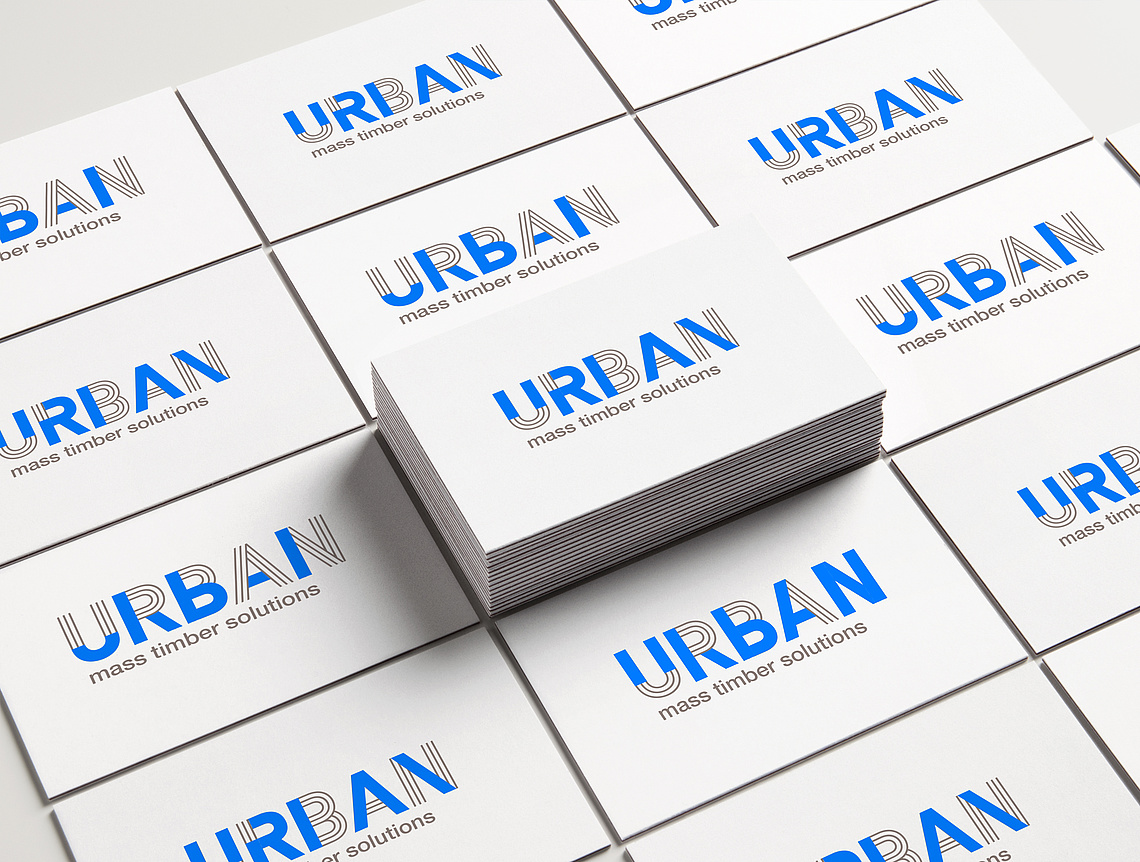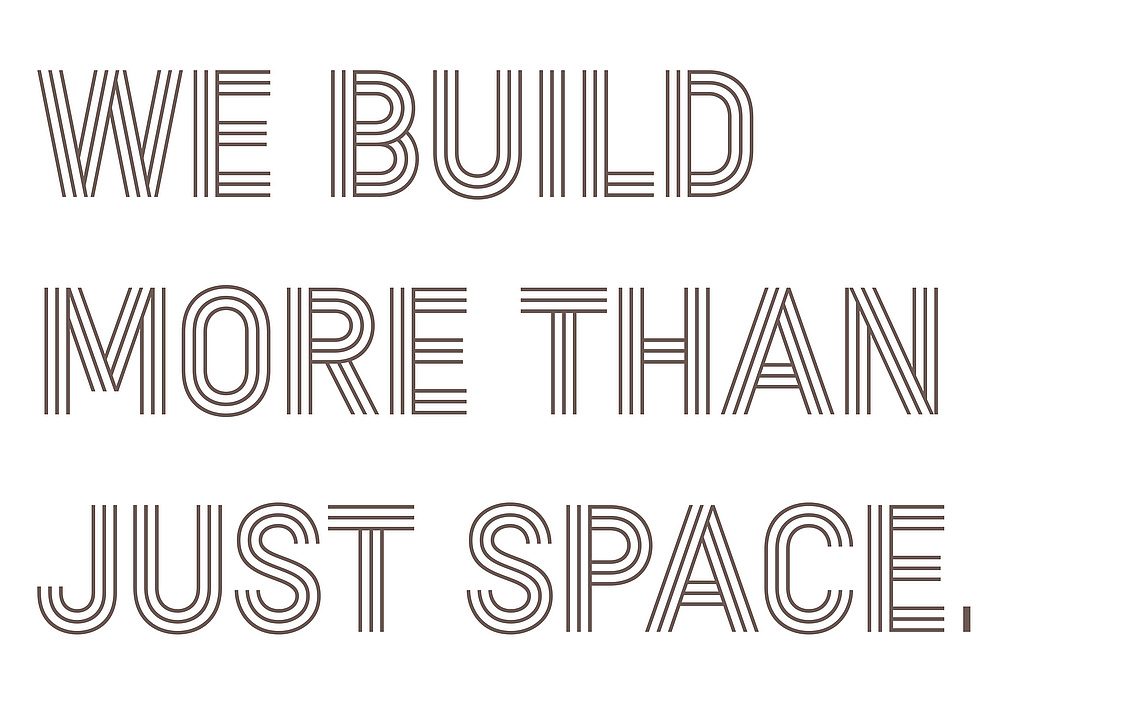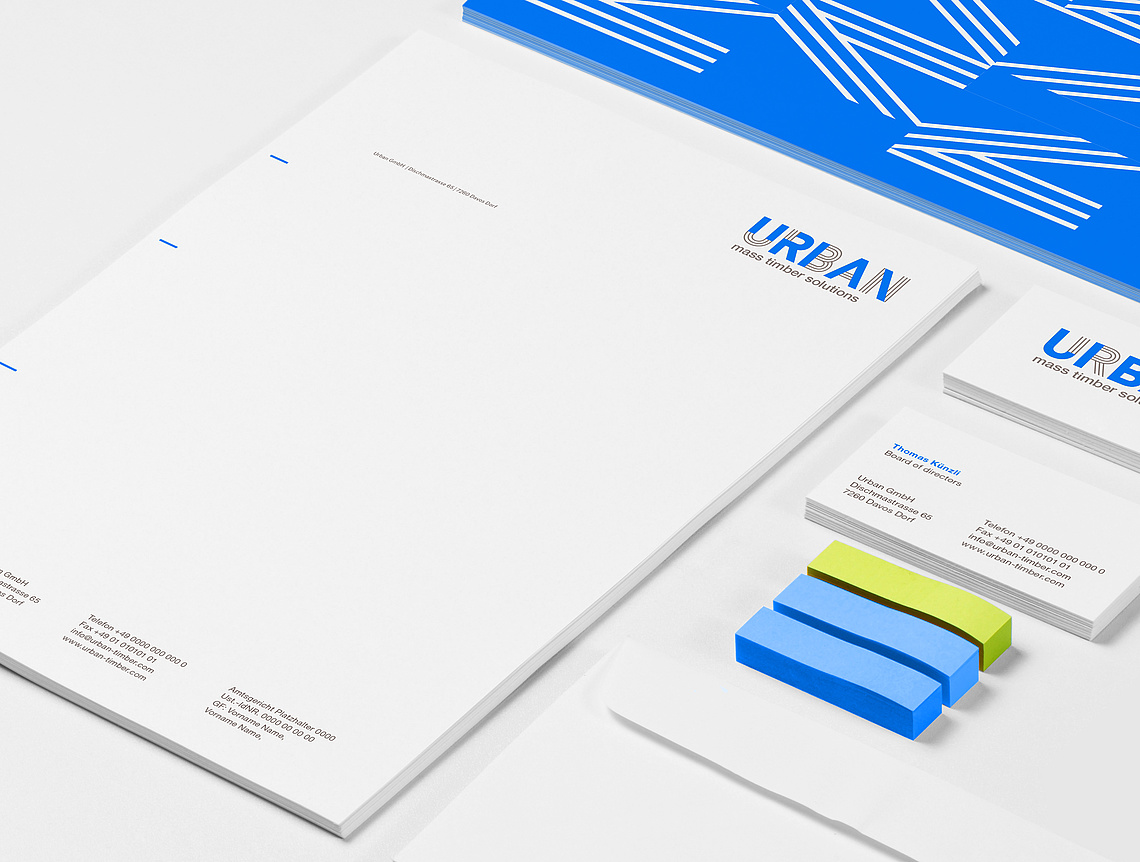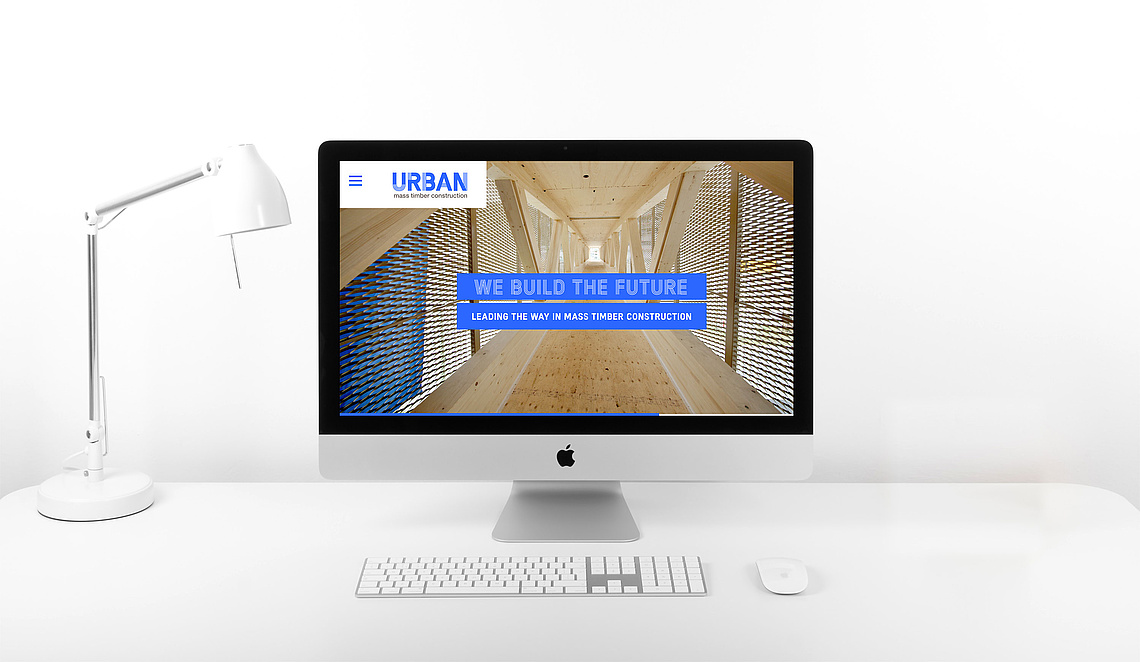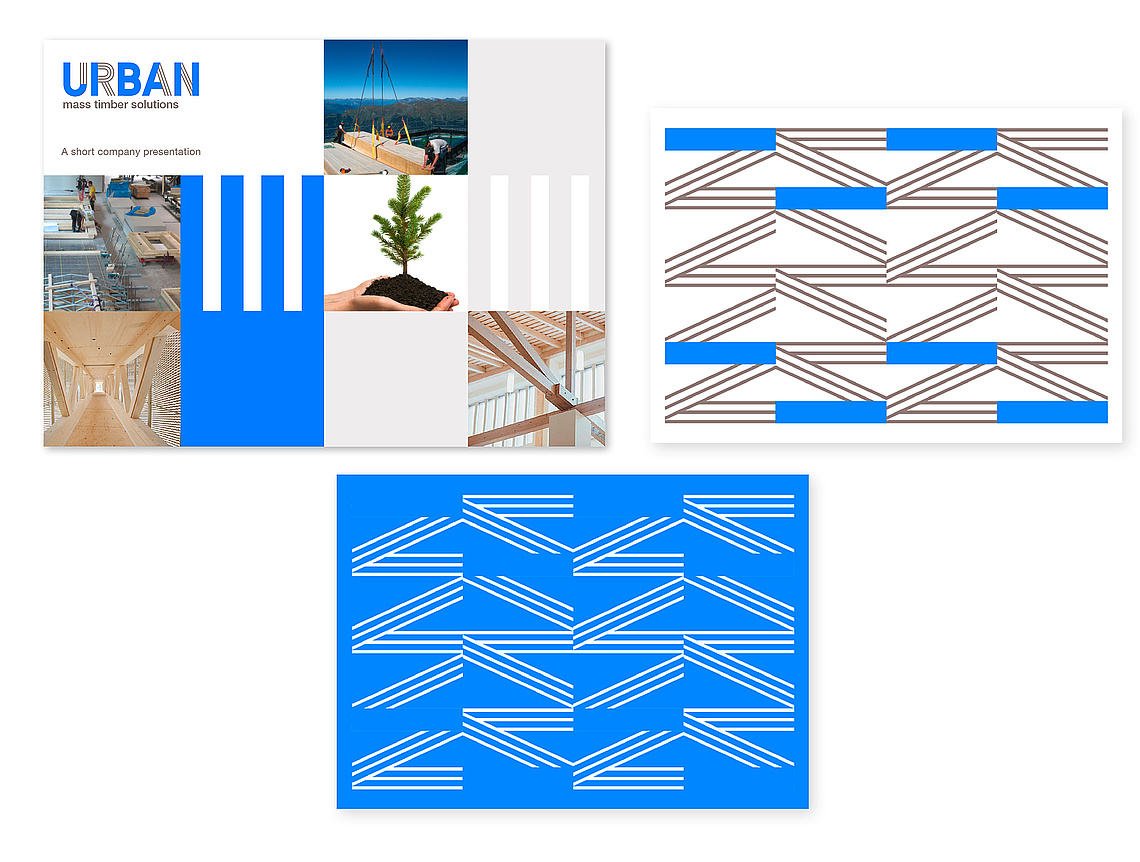 Services
Logo Design, Corporate Design, Webdesign